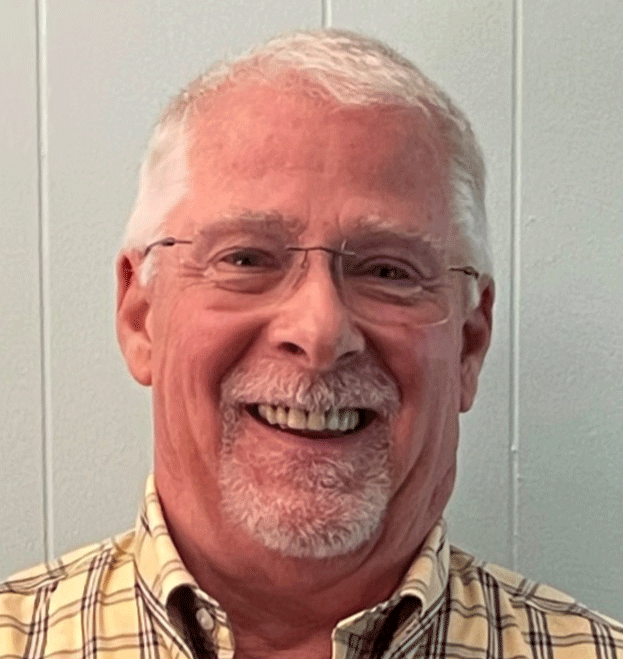 Navigating Topsail Island's Real Estate Market: Meet the Expert Land and Buyer's Agent, Mike Griswold
Topsail Island, located on the stunning coast of North Carolina, has become a hotspot for those seeking pristine beaches, tranquil living, and incredible real estate opportunities. Whether you're a first-time homebuyer or an experienced investor, having a knowledgeable and dedicated agent by your side is essential in navigating this unique market. Mike Griswold "Grizzy The Realtor", a seasoned and expert land agent and buyers agent with a deep understanding of Topsail Island, is here to guide you through the process and help you discover your dream property. In this article, we'll delve into the expertise of Mike Griswold and how he can assist you in finding the perfect piece of paradise on Topsail Island.
About Mike Griswold:
Mike Griswold, often affectionately referred to as "Grizzy the Realtor," is a well-respected real estate professional with a passion for helping clients find the ideal property on Topsail Island. With extensive experience in land acquisition and buyer representation, Mike has established himself as a trusted source of information and guidance in the local real estate community. His dedication, market knowledge, and commitment to exceptional service have made him the go-to agent for those looking to buy property on Topsail Island.
Services Offered by Mike Griswold:
Land Acquisition: If you're looking to build your dream home from the ground up or invest in undeveloped land, Mike Griswold can provide you with valuable insights into the process. He has access to a wide range of land listings, from beachfront properties to interior lots, and can assist you in identifying the perfect parcel to suit your needs and desires.

Buyer Representation: Mike Griswold's dedication to buyer representation means that he will work tirelessly to protect your interests and negotiate the best possible deal for you. He understands the importance of matching you with the right property and takes the time to listen to your goals and preferences.

Local Knowledge: Being a long-time resident of Topsail Island, Mike has an intimate understanding of the local real estate market. He can provide you with valuable insights into neighborhood dynamics, property values, and the overall lifestyle that Topsail Island offers.

Investment Expertise: For those interested in Topsail Island as an investment opportunity, Mike can help you identify properties with great income potential, such as vacation rentals or income-generating land.
Client Testimonials:
Mike Griswold's commitment to his clients and his in-depth knowledge of Topsail Island have earned him numerous satisfied customers. Here are some testimonials from those who have benefited from his expertise:
"Mike made the process of buying our beachfront property a breeze. He's knowledgeable, patient, and always available to answer our questions. We couldn't be happier with our new home." – John and Lisa S.

"Mike's insight into the local market helped us make a smart investment decision. His dedication to our needs and goals was unmatched. We highly recommend Mike Griswold to anyone looking to buy property on Topsail Island." – David and Emily M.
Conclusion:
If you're looking to buy land or property on Topsail Island, Mike Griswold is the expert you need by your side. His commitment to his clients, local knowledge, and passion for real estate make him the ideal choice for navigating this beautiful coastal market. Visit Mike Griswold's website to learn more about his services and to get started on your journey to finding the perfect piece of paradise on Topsail Island. With Mike Griswold as your guide, your dream property is closer than you think.
Mike Griswold | Grizzy The Realtor | Hampstead NC | Topsail Island | Topsail Beach NC | Surf City NC | Holly Ridge NC | North Topsail Beach NC | Sneads Ferry NC | Topsail Coast Advertiser